Family Is Forever Bookmarks - VDT Deni
Hey Everyone,
Deni from The Video Team with you today, today I am working with Kindred Stamps Family Is Forever, how cute is this stamp set :-) You may remember me using it recently to do  a No Line Colouring Technique card, today I am making some bookmarks.
I started by cutting the bookmark shapes using a Bookmark die, I used  Blending Cardstock and ran the dies through my Gemini Machine.
I popped the stamps onto  Acrylic Blocks and inked them up using Memento Tuxedo Black ink, then stamped them onto the bookmarks I had created.
Using Copic Markers I coloured the images up, I will add a list at the end of my blog post of all the Copic Markers I had used. I cut a second set of the bookmarks and added them to the back of the ones I had coloured so that you wouldn't see the Copic Markers through the back.
I added some Washi Tape from my stash, I grabbed some patterned ribbons from the On The Go set I had in my stash and used some Silver Twine to tie around the ribbon, that was my bookmarks completed. They were nice and easy to create, the colouring is probably the part that took the longest haha.
You Can Watch The Video Here
https://youtu.be/Cj7mIAKSwRQ
I hope you have enjoyed my post today, if you have any questions feel free to send me a message or contact me via facebook (all links can be found below).
Products Used On My Card (Affiliate Links Used Where Possible)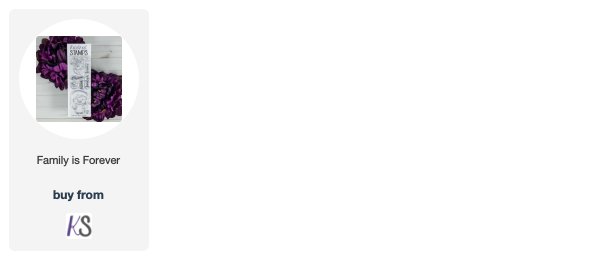 Copic Markers Used
E50, E51, E53, E55, R20
B21, B24, B26, B28, B29
C7
E71, E74, E77, E79
R35, R37
Thanks for stopping by, Deni
CAMERA SET UP - FOR YOU TUBE VIDEOS ONLY
Blue Yeti Microphone
Sony Handycam HDR CX4-05
Tripod – Manfrotto MKCompactaCN-BK
S O C I A L MEDIA 
B L O G : http://angelhandmadepapercraft.blogspot.com.au/
I N S T A G R A M : http://instagram.com/angelhandmadepapercraft
YOU TUBE: http://www.youtube.com/c/AngelHandmadePapercraft
F A C E B O O K: http://www.facebook.com/angelhandmadepapercraft
PINTEREST: https://www.pinterest.com.au/angelhandmadepapercraft
PERSONAL BLOG 
ANGEL HANDMADE PAPERCRAFT: http://angelhandmadepapercraft.blogspot.com.au/
I am an Ambassador for Copic Marker Australia and NZ
Leave a comment